Steel Circus is the solar system's largest sporting event. Players control one of several champions with unique abilities in competitive online matches. Throw, pass, tackle and dodge to score goals in a game where skill, team play, and tactical decision-making pave the road to victory!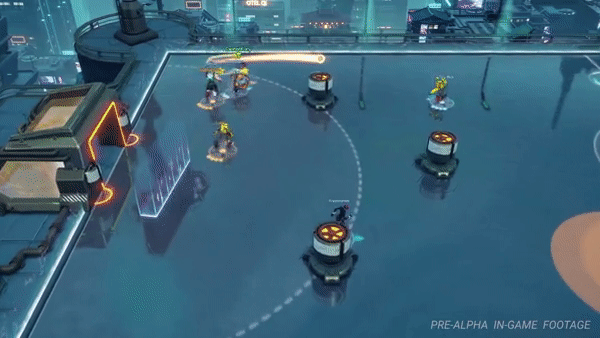 World
The game is set in the year 2350. After a long period of open conflict and war there is frail peace in the solar system. Every year the most powerful factions meet as the Solar Council behind closed doors to discuss politics while Champions, representatives of each Faction, compete against each other at the Steel Circus in front of roaring crowds.
Steel Circus is a gigantic spectacle every soul in the solar system is watching closely. Champions are celebrated heroes, beacons of hope and a demonstration of power as they clash in the arena.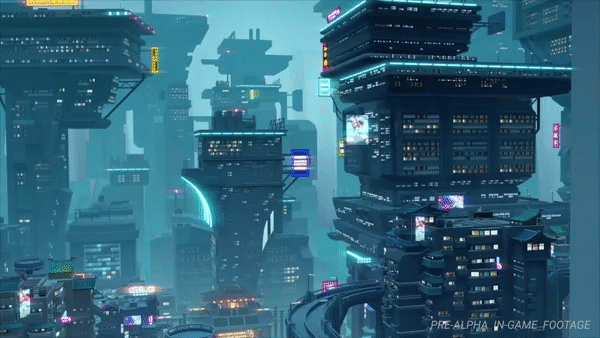 Champions
Before each match, you need to choose a champion to play. Each champion has a unique playstyle and two special abilities.
Some champions are great at supporting their team with buffs and heals while others are brawling powerhouses or specialists in wearing their opponents down from afar.
1090 Total Views
1 Views Today
Total Views: 1066 ,